Julie completed her CYS 200 hour yoga teacher training at Chi Yoga in Glasgow and has been teaching all levels of practice in Falkirk, since 2010. Julie also trained at the Edinburgh Yoga Room under the guidance of Rowena. She is very much looking forward to sharing her knowledge of Ashtanga.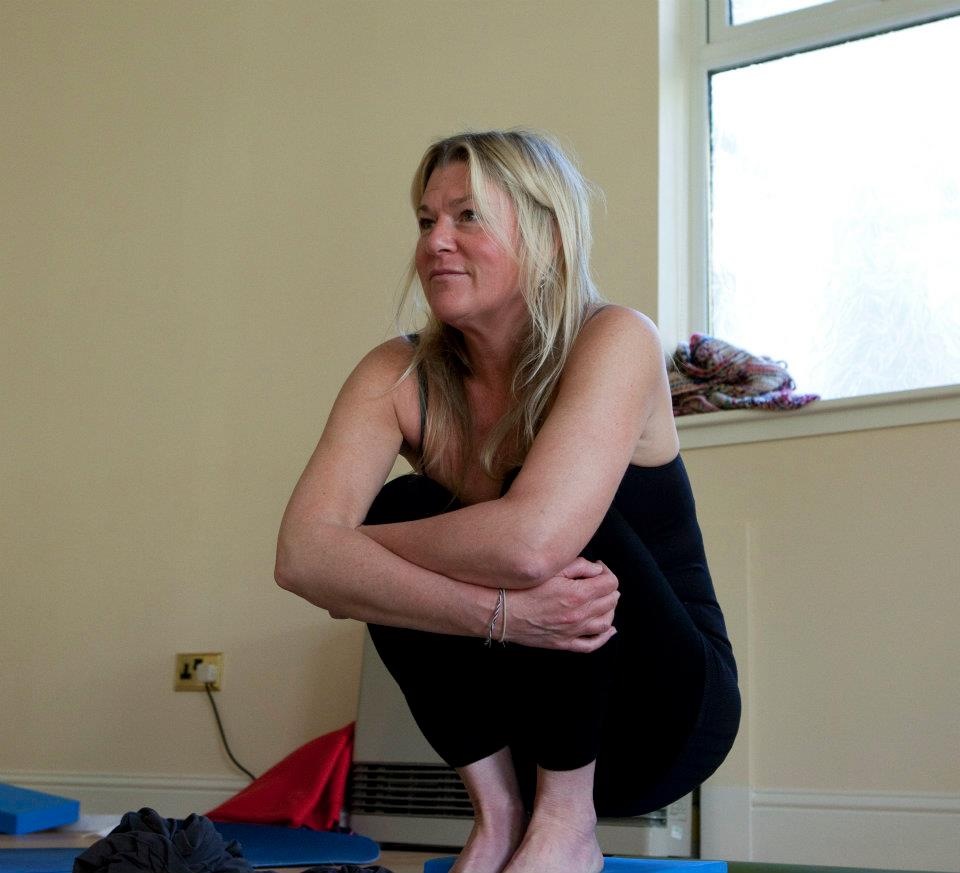 I discovered asthanga ten years ago in Edinburgh and after my first class I knew this was the yoga for me!
I've studied and worked with many amazing teachers over the years who have inspired me to continue on this wonderful journey and in 2009 I successfully completed the CYS 200 hour yoga teacher training with June Mitchell and Julie Hanson.
A year later I travelled to India to further my study of yoga, pranayama and meditation which started in Kerala in the south and ended up in the Himalaya in the north.
On my return I set up my first yoga class in Falkirk with many students continuing to practice with me today. I teach a wide range of classes from complete beginner, talk through classes and now also mysore (self practice).
I've had the privilege of studying with a wide range of teachers including Matthew Sweeney, David Swenson, Michael Gannon, Rowena Morris, Siobhan Fitzgerald, David Keil, Lino Miele, Rolf and Marci Naujokat
Ashtanga is a challenging form of yoga which creates a strong body and a strong mind! Hope to see you in class sometime soon!
And finally if you think you need to be flexible to do yoga – you don't!! You need to do yoga to be flexible…. Practice, practice, practice and all is coming…
Jules x