My name is Rowena and supported by my very able team of therapists and practioners i run The Wee Yoga Room.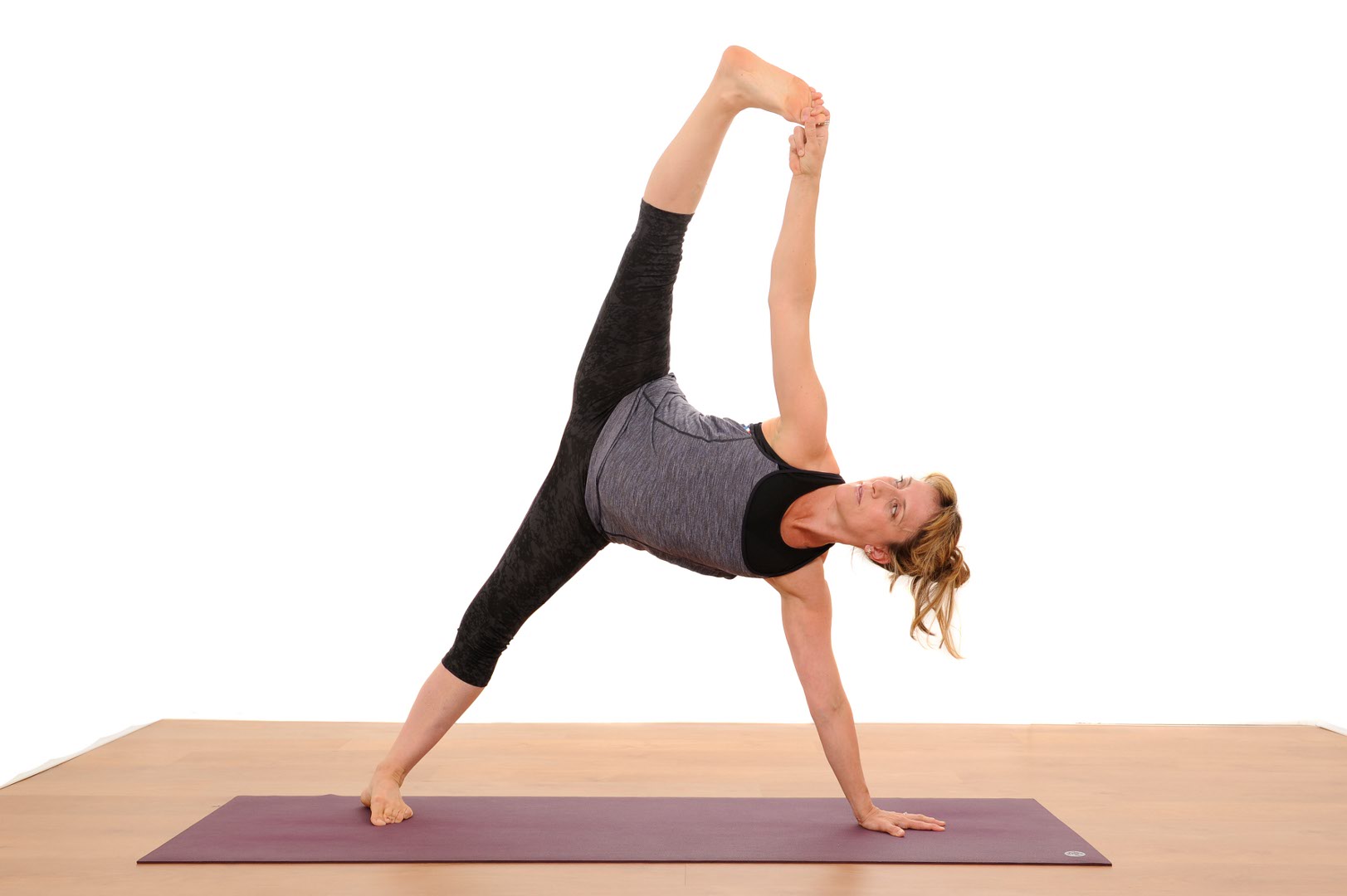 My passion for Ashtanga yoga began when I was a student of Drama at RSAMD in Glasgow in 1997. I found that yoga helped me to develop focus and concentration as an actor and that it improved co-ordination and stamina in dance and movement classes. Not just that – it made me fully alive and energised in a way I had never been before.
Enthused and curious to learn more I travelled to  Mysore in India in 1999 to study more deeply the Ashtanga system with its founder Sri K. Pattabhi Jois and his grandson Sharath. This was to be the first of many subsequent journeys to train with my teachers.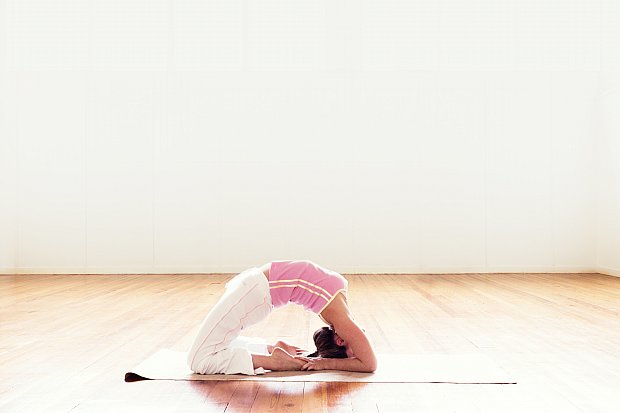 Back in the UK from 2000 I assisted Alexander Medin at the 'Yoga Place' in east London. This gave me the opportunity to develop my understanding of Ashtanga practice and to explore physical adjusting skills.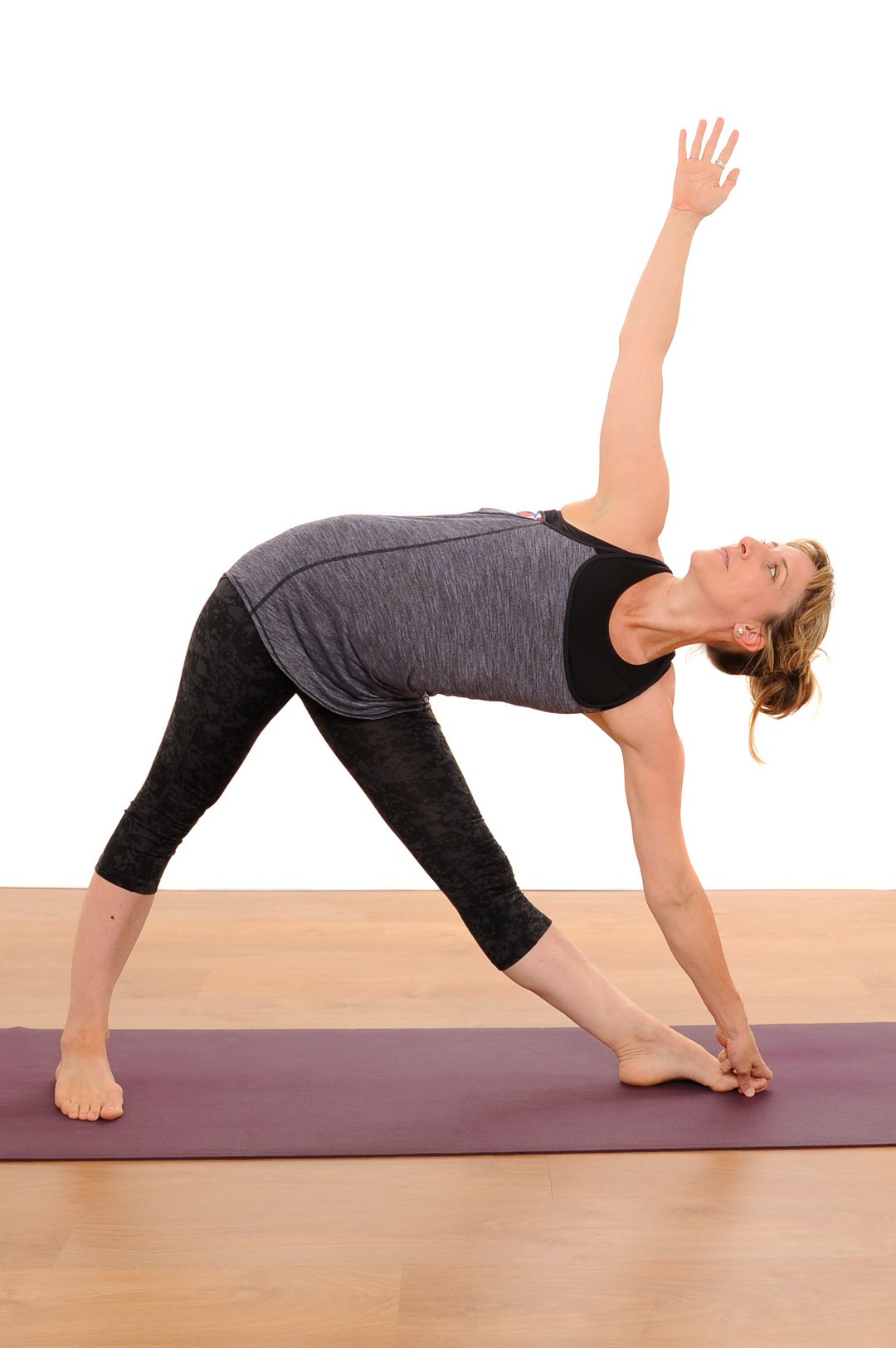 In 2001 I travelled again to India and then on to Bali where I undertook an intensive teacher training with Louisa Sear at Yoga Arts. On that journey I also explored Vipassana meditation at the Blue Mountains Centre in Australia. I also studied at that time with Tim Miller in the USA and John Scott in the UK. Both of these courses led to teaching certification.
Feeling confident and strong in my practice I returned to my home town, Edinburgh, in 2002 where I set up my first Ashtanga classes. In 2006 I received certification from my teacher Patthabhi Jois and was the first teacher in Scotland to achieve an authorisation to teach the Ashtanga method.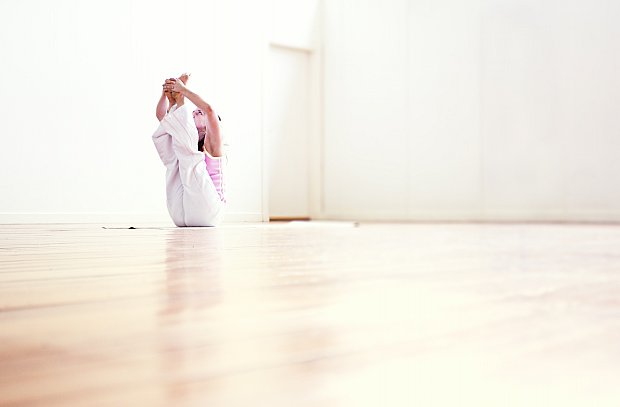 My style of teaching is disciplined and informal, sincere and joyful. Whilst Ashtanga could be described as a strong and alpha form of yoga, I believe that this style of yoga can also be feminine and soft. I try to mirror this in my practice and teaching style.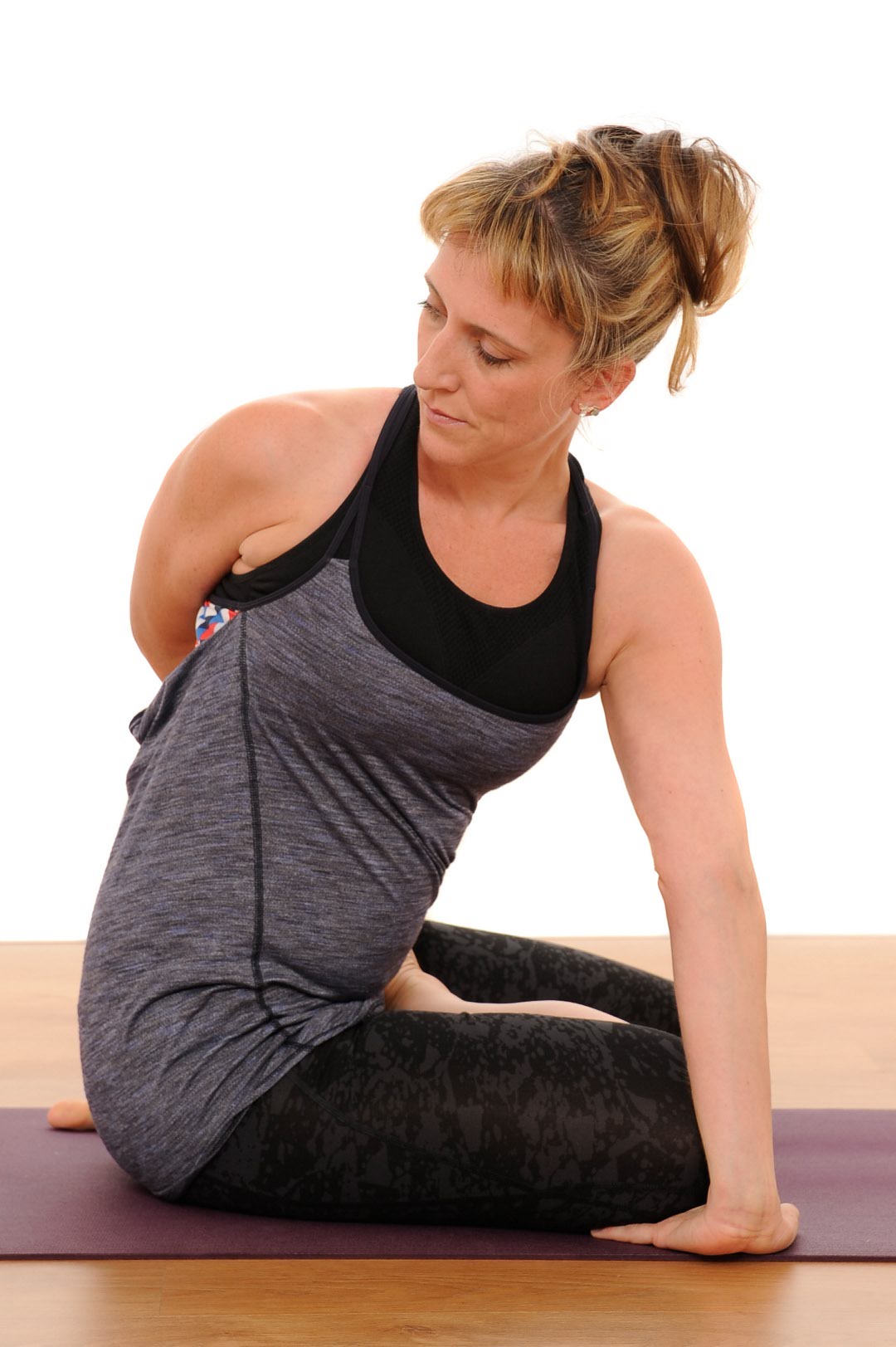 In 2007 i founded and set up the Edinburgh Yoga Room which is a beautiful studio in Edinburgh City Centre specialising in Ashtanga Yoga.  My life changed agin in 2012 as i had a daughter, Molly, this led me to complete a training with Birthlight in Baby Yoga and also in 2014 i undertook a training with the Rainbow Kids Yoga.
I am now a mum, of two children, being someone that enjoys a challenge (gulp!) i have now opened a new studio, The Wee Yoga Room - i look forward to welcoming you there!