Pollyis a fully qualified a nutritional therapist, she has professional memberships for both The British Association for Applied Nutrition and Nutritional Therapy (BANT) and The Complementary and Natural Healthcare Council (CNHC).  She has a background in biological sciences and worked within the NHS for 5 years before deciding to re-train, following the birth of her two daughters.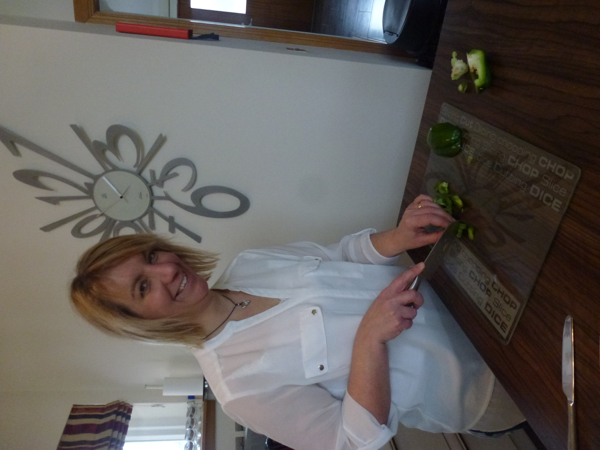 Polly has a passion for making people feel better, and for aiding people to support their own health.  Whether it's a chronic health condition, lacking energy, dealing with bloating and wind or improving a couples chances of conceiving, Polly believes that food can make an enormous difference to our health and wellbeing. 
Nutritional therapy uses food and supplements to help support the body to function well, and to find your optimum levels of ealth & energy.  A consultation lasts approx. 60-90mins, taking in to account your medical history, current signs and symptoms and how you are eating, and together we come up with a plan to help you achieve your goals.
Additionally Polly can offer food allergy testing, a 2 week detox package and a 30 day weight loss package.  Polly also runs 4 day retreats and 1 day cooking demonstrations in Kippen, near Stirling (www.eat-sleep-heal-retreat.com).
For more information please go to www.pollydouglasnutrition.com or
see www.facebook.com/pollydouglasnutrition for further details.
Phone 07837 100 642.
Email This email address is being protected from spambots. You need JavaScript enabled to view it.
First Appointments: £60 (60-90mins)
Follow-ups: £45 (45-60 mins)
Tests and supplements will cost extra.