The massage studio, is warm, secure, relaxed and private.  It's a place you can feel secure, unwind and focus on relaxing.  The studio also has lockers should you wish to stow away your valuables and free parking at the rear of the building.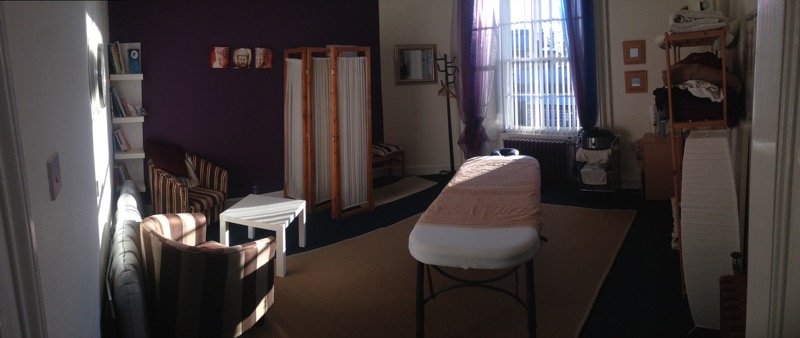 There is ample area to get changed and prepare to be pampered.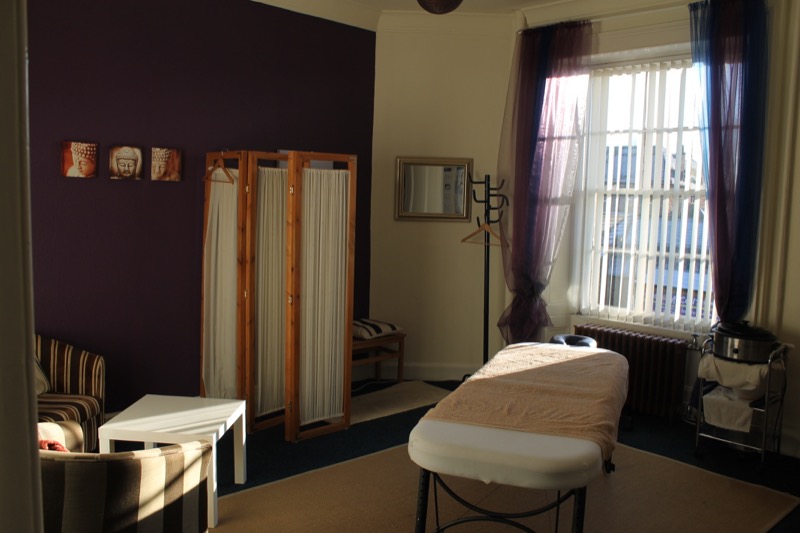 Our therapists ensure the environment is as peaceful and relaxing as possible to ensure the experience is worthwhile as possible.

We hope you enjoy your treatment.