Rowena Morris, Thai massage
I have been teaching Ashtanga yoga since 1999 and as a healthcare professional, I recognise the importance of taking care of oneself. Regular massage is imperative to keep your muscles healthy and to maintain or improve your health and general well being.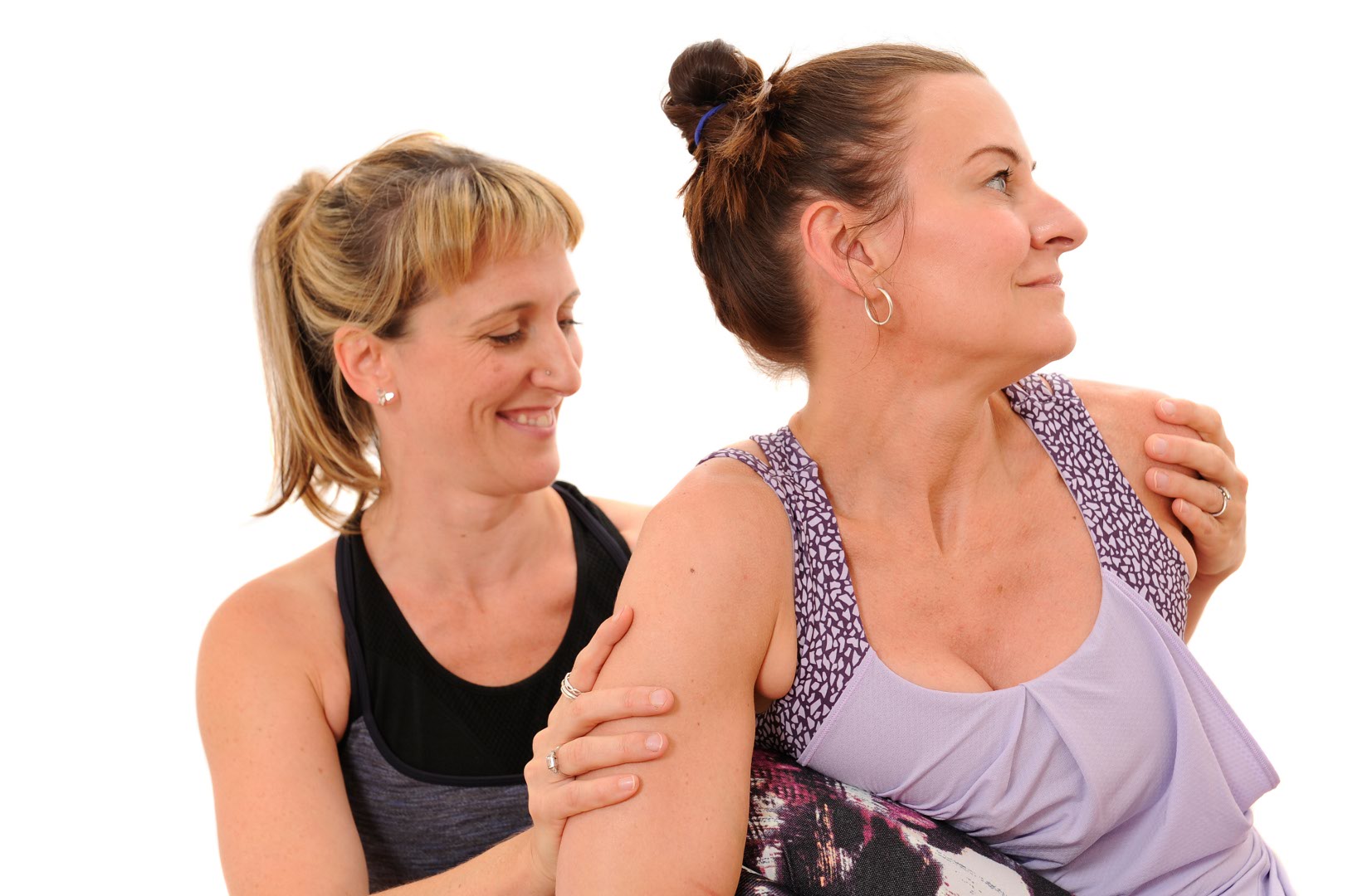 I, myself love massage and have had twice monthly massage sessions for years. I particularly love Thai massage and was so inspired with the results of this ancient system that in April 2016, I gained a level one certification in Thai massage.
Thai massage is an ancient healing system that combines acupressure and assisted yoga stretches. 
It will leave you feeling relaxed, refreshed and more flexible.
Joanne Lawson and i are offering couples a 1.5 hour massage for £40.00 per person. 
Otherwise, the fees are £40.00 per hour, or £60.00 for 1.5 hours.
I am fairly flexible and can do most mornings Tuesday - Friday or weekends.
Contact me on 07949266582 to book a session.