Deep Therapeutic Massage
07748 165 663
This email address is being protected from spambots. You need JavaScript enabled to view it.
Instrument Assisted Massage & Reiki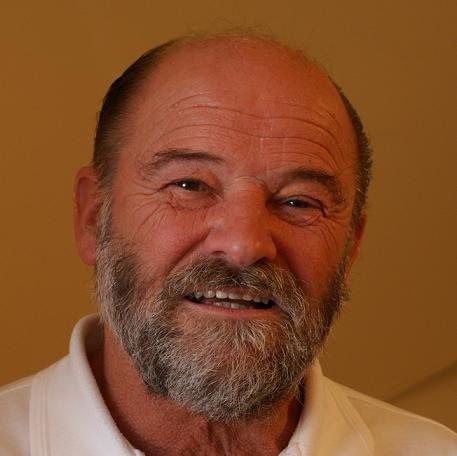 A few years ago Angus changed his career path switching from engineer to massage therapist. Angus experienced back pain for twenty years before finding a gifted massage therapist who showed him the way to pain free life through massage treatments and Pilates exercises.
This experience inspired him to train in massage for himself and he qualified in therapeutic massage in December 2008 with the Scottish School of Professional Massage. He now looks at his new career as 're-engineering' the human body through holistic body work.
Angus gives a very thorough massage treatment, feeling out musculoskeletal issues and following them to the source, giving clients great results with balancing postural issues and reducing chronic pain.
Angus is now also using Instrument Assisted Massage techniques when appropriate. This can mean faster recovery with less pain in both old and new injury.
To book an appointment with Angus click here