Janine qualified as a Yoga Instructor in at The Yoga Spot in Aberdeen back in 2011. She teaches mainly in the style of Vinyasa & Power Yoga. 
To Book contact This email address is being protected from spambots. You need JavaScript enabled to view it. 
My personal yoga journey began several years back, I found myself taking a deeper interest into the science and philosophy behind yoga. Immersing myself in my yoga practices, I decided to enroll in a RYT 200 teacher-training course. I quickly began to realize and discover the positive changes the changes in me, not only on my mat, but also to everything thing in life.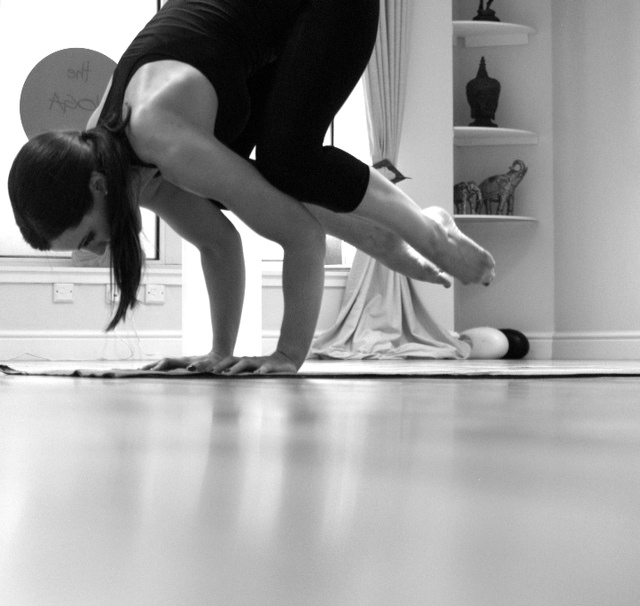 Since my teacher training I have attended many courses and workshops with many inspiring teachers including David Keil, Kino Macgregor & Michael Gannon. 
The benefits of yoga are so immense, I believe yoga is for everyone and everyone should make it a part of their life. 
I have so much love and enthusiasm for yoga and I enjoy sharing my passion and encouragement with others. I find teaching yoga so rewarding and I love to watch my students grow and explore the benefits they gain from their practices.
I am blessed and forever thankful for the great wisdom, knowledge and guidance my teachers have given me over the years. My yoga path is ongoing and I will continue to develop new understandings through my teachers, as well as learning though my students and my own personal practice.